Stay connected with us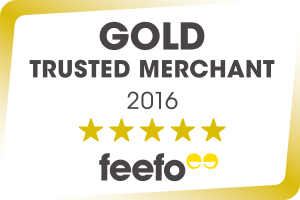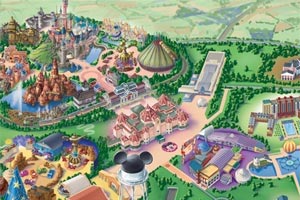 View our large Disneyland Paris Map
3 Star Kyriad Hotel > Location
3* Kyriad Hotel location close to Disneyland Paris
Located 8 minutes free shuttle ride to Disney® Parks, Disney Village® and Eurostar terminal.
Call us for more information on 0330 880 5066.
©Disney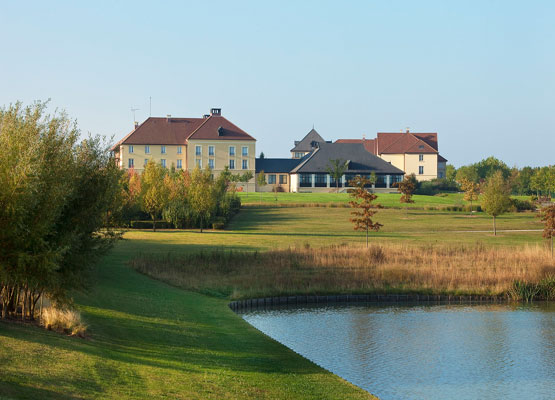 Sam From Derbyshire reviewed the kyriad hotel ( February 2018 )
We had a great stay and had a great time at Disney too. We stayed for 3 nights and found the hotel reception staff to be very friendly and helpful. Shuttle to Disney was very convenient and was never a hassle to get. Our room was lovely and the beds very comfortable. Magicbreaks were great to book with and will be planning a 2019 trip with them soon.
Gary From Buckinghamshire reviewed the kyriad hotel ( January 2018 )
What a great hotel! Really good value for money and the buffet breakfast was very nice. We chose to have two single beds instead of bunk beds as our boys are getting a bit older and this seemed more suitable. It was really easy to get to the parks and we had an excellent time meeting characters and going on rides!