Stay connected with us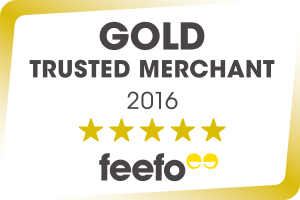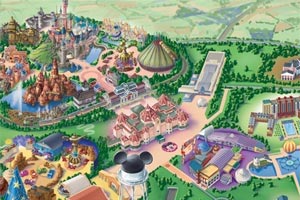 View our large Disneyland Paris Map
3 Star Disney's Sequoia Lodge > Location
Disney's Sequoia Lodge Location
Disney's Sequoia Lodge is located just a ten-minute walk around Lake Disney from the Disney Village® and between Disney's Hotel New York and Disney's Newport Bay Club, giving a great view of the whole resort from across the lake.
Both the Disney® Parks are only 10 minutes (approx) walk or a five-minute free shuttle ride away.
The main railway station and Eurostar terminal (Marne La Vallee) is a 10 minute walk from the hotel.
©Disney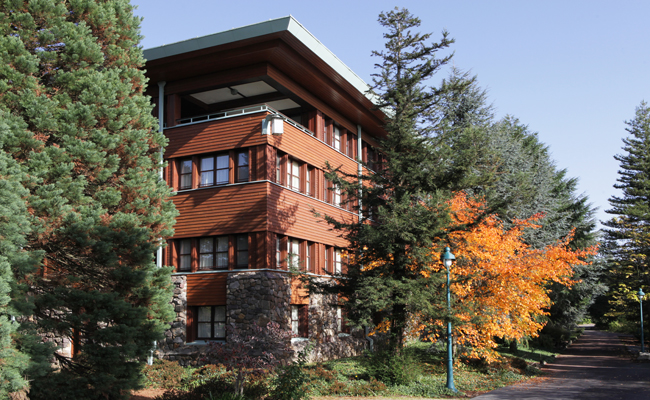 Katrina From Surrey reviewed the disneys sequoia lodge ( May 2018 )
We loved staying here! Can't really fault anything about the hotel, food was excellent, staff were friendly and extremely helpful. We got very lucky with the weather and had beautiful sunshine all weekend so made use of the outdoor pool which was lovely. Towels were provided and there was a great water slide. Apparently the indoor pool is accessible all year and is heated too. The grounds are lovely for walking around and walking up the river is so peaceful and tranquil. About 15/20 minute walk to the main parks but would have been quicker had our young kids not been there. Rooms are very clean and comfortable. All in all a fabulous trip and would definitely stay at Sequoia Lodge again.
Karen From Somerset reviewed the disneys sequoia lodge ( April 2018 )
I was absolutely thrilled with our choice of hotel! It was a lovely walk along the lake to get to the Disney parks and the rooms were decorated very nicely and beds were comfortable too. Everything was clean and the buffet breakfast in the morning had such a great variety of food on offer! Really set us up for the day. The princess and pirates festivities in the parks are really great and my children had the biggest smiles on their faces :)