Stay connected with us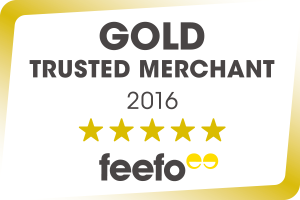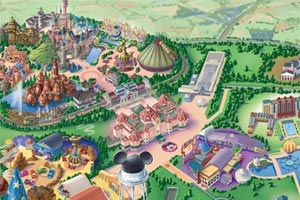 View our large Disneyland Paris Map
3 Star Adagio Marne-la-Vallée Val d'Europe > Kids Facilities
Adagio Marne-la-Vallée Val d'Europe Kids Facilities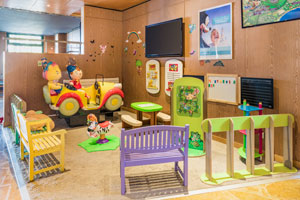 Call us for more information on 0330 880 5066
©Disney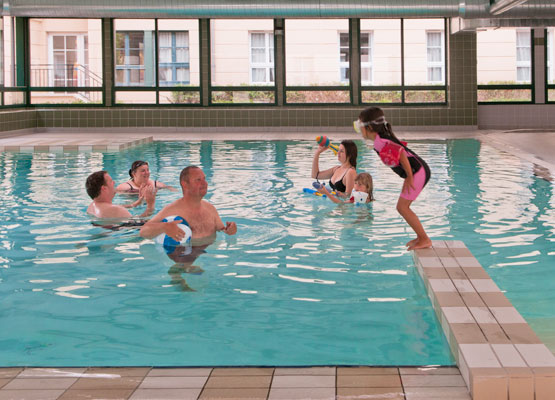 Zac Perez reviewed the adagio city aparthotel val d europe ( December 2019 )
The Hotel was great! The location to disneyland, staff and the shopping centre next door made it perfect. Would recommend and would stay again. Plus the kids loved the indoor pool.
Alice Payton reviewed the adagio city aparthotel val d europe ( November 2019 )
The location was great for both Paris city centre and Disneyland. It was very clean, comfortable and the staff were very friendly and helpful. Really good value for money. I will definitely stay there again in the future.