Stay connected with us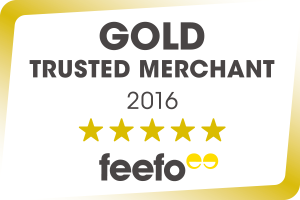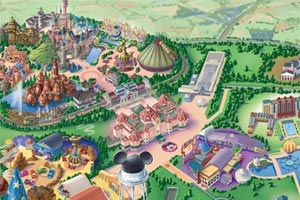 View our large Disneyland Paris Map
3 Star Adagio Marne-la-Vallée Val d'Europe > Kids Facilities
Adagio Marne-la-Vallée Val d'Europe Kids Facilities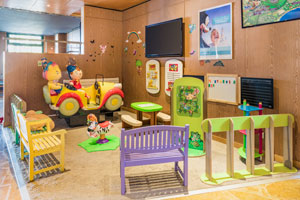 Call us for more information on 0330 880 5066
©Disney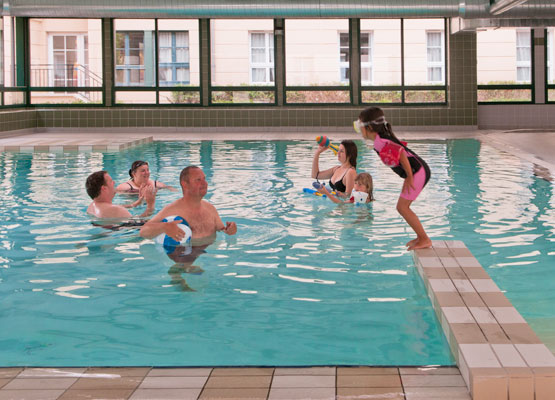 Lois reviewed the adagio city aparthotel val d europe ( December 2018 )
Thrilled with the location of this hotel given that it is not an official Disney hotel. The rooms were good and we had enough space to get ready in the mornings and then wind down at night. There is a supermarket really close by where we could prepare some breakfast and fuel up for the day ahead. We could get to the parks using a free shuttle service which was really useful and reliable. Would definitely recommend this hotel.
Suzy reviewed the adagio city aparthotel val d europe ( November 2018 )
Really pleased with my stay at Adagio Val d'Europe. Best location and near to all amenities . 15 minutes walk to rail station going to Disneyland or Central Paris. Very quiet rooms and very cosy and my children loved it. Good size of beds and plenty of space for the children to run around. It also has a small kitchen for all your self catering needs. The breakfast was also good and loads of choices. All the staff are accommodating and helpful. I will definitely book here again.