Stay connected with us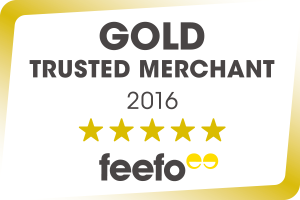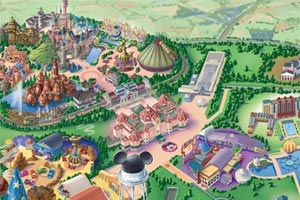 View our large Disneyland Paris Map
3 Star Algonquins Explorers Hotel > Location
Algonquins Explorers Hotel Location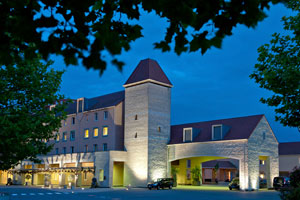 Call us for more information on 0330 880 5066
©Disney
Jasper reviewed the algonquins explorers hotel ( March 2019 )
I was very pleased with our stay at Disneyland Paris, we are a big family of six, and so the hotel was very accommodating in that they had rooms that could fit our large family. The cinema at the hotel was an added bonus, there was always something to do whenever we werent at the Parks. I would definitely be recommending this hotel to my friends!
Mel reviewed the algonquins explorers hotel ( February 2019 )
My 2 teens grew up watching Pirates of Caribbean, and they absolutely loved staying at this hotel. The Pirate theme was just the perfect touch for our family trip to Disneyland Paris, brining with it a sense of nostalgia. I could not have wished for a more perfect stay!