Stay connected with us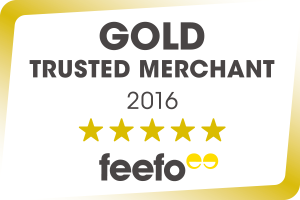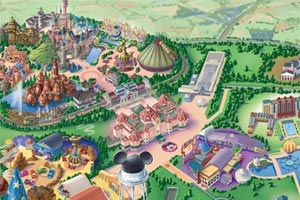 View our large Disneyland Paris Map
3 Star Algonquins Explorers Hotel > Location
Algonquins Explorers Hotel Location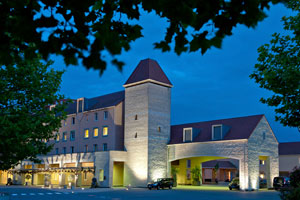 Call us for more information on 0330 880 5066
©Disney
Janice reviewed the algonquins explorers hotel ( December 2018 )
Just back from 4days, the staff are lovely and very helpful! The cleaners do a great job and the rooms are very clean. The food was very nice but there is also loads of eating places in the disney village. There is a shuttle service from hotel to Disneyland parks. The pool is amazing!! Kids need supervision but you dont need to go in the pool, can watch from the sides. Loads for kids to do. All in all I would highly recommend this hotel to anyone.
Elle reviewed the algonquins explorers hotel ( November 2018 )
We were really happy in this hotel, lots of things to do with the kids after a full day in the Disney Parks and the shuttle works great. The rooms are really fun and the swimming pool was extraordinary. I really recommend this hotel around the Disney area.