Stay connected with us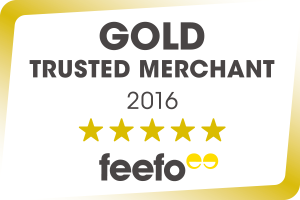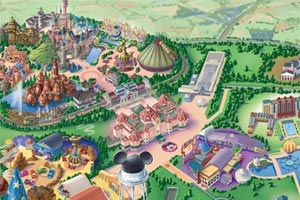 View our large Disneyland Paris Map
2 Star B&B Hotel > Kids Facilities
B&B Hotel Kids Facilities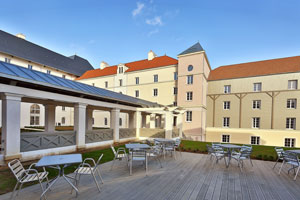 Call us for more information on 0330 880 5066
©Disney
Benny reviewed the bb hotel ( May 2019 )
The B&B hotel in my opinion was of great value for money. The staff are extremely friendly and helpful and the cleanliness of the rooms were impeccable. Breakfast was also included which was a bonus and travel to the parks was covered by the shuttle service. We had everything we could possibly need.
Maggie reviewed the bb hotel ( April 2019 )
It was my sister who recommended staying at the B&B hotel, after she got back from her trip to Disneyland Paris a few months ago, and I am very glad I took her advise. The hotel was great value for money, especially due to the fact that the interiors were very modern and clean. Everything was sign posted very clearly, and the staff helpful. I would definitely recommend a stay at the B&B hotel.