Stay connected with us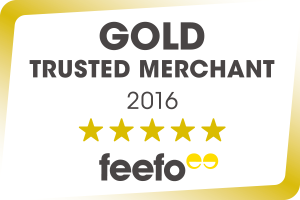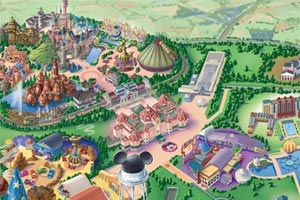 View our large Disneyland Paris Map
2 Star B&B Hotel > Kids Facilities
B&B Hotel Kids Facilities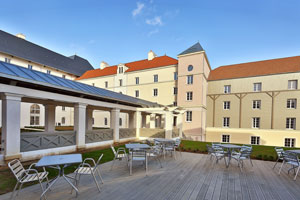 Call us for more information on 0330 880 5066
©Disney
Millie reviewed the bb hotel ( February 2019 )
We stayed at the hotel for two nights, and although most of our days were spent at the park, I would like to note that the rooms were both clean and tidy. The rooms were well maintained and surpassed my expectations. It was convenient too, being a short drive to the Parks. There was also a Disney boutique which I thought was a very nice to touch.
Roger reviewed the bb hotel ( January 2019 )
This hotel was perfect for our trip to Disneyland Paris. The staff were very friendly and helpful, the rooms were basic but very clean and cosy. There was plenty choice for breakfast and we definitely didn't go hungry. I would definitely recommend this hotel for all types of traveller.