Stay connected with us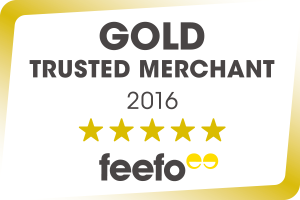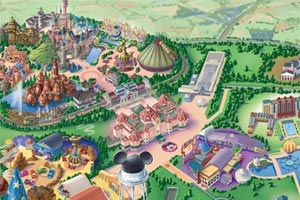 View our large Disneyland Paris Map
3 Star Hotel l Elysee Val d Europe > Kids Facilities
Hotel l'Elysee Val d'Europe Kids Facilities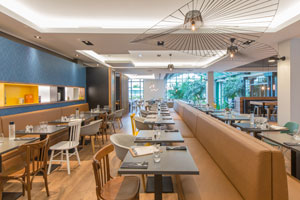 Call us for more information on 0330 880 5066
©Disney
Martin reviewed the hotel l elysee val d europe ( December 2018 )
My wife and I stayed here for 2 nights at the beginning of December. The hotel is located right next to the mall and is in a really great condition. We don't speak much French, but the staff were very fluent in English. Everyone was very helpful too. The morning breakfast had an amazing selection but does get busy at times - however, worth it! We stayed here as part of a quick trip to Disneyland Paris with Magic Breaks and the hotel do provide free shuttle service to the parks which was an added plus.
Stephanie reviewed the hotel l elysee val d europe ( November 2018 )
I have stayed in the hotel three times now and will be returning in February. The staff are wonderful and very helpful. The rooms are clean, modern and great for value. It is so easy to get to Disneyland with their free shuttle bus. It is also next door to a shopping center which is great for any spare time during your stay or if you need any extra items / foods for the room etc. A great base!