Stay connected with us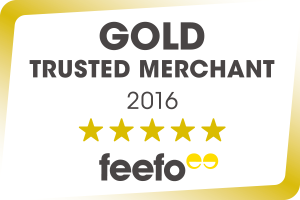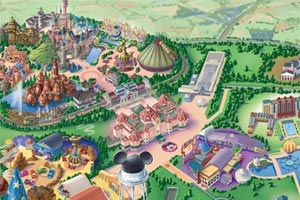 View our large Disneyland Paris Map
3 Star Kyriad Hotel > Location
Kyriad Hotel Location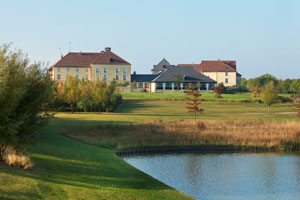 Call us for more information on 0330 880 5066
©Disney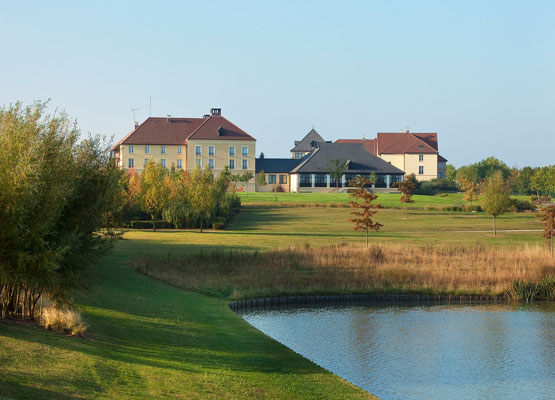 Sienna reviewed the kyriad hotel ( December 2018 )
Ideal base for a two night stay, the rooms are good and clean, the breakfast was very nice with a good selection of cooked and uncooked foods. The staff are very helpful and professional. There is a supermarket about 5 mins away which is ideal if your staying longer. Disney bus is very frequent and takes no more than 10 mins. For a weekend break it is perfect.
Olivia reviewed the kyriad hotel ( November 2018 )
The rooms were very simple but good value for money. We hardly spent any time in the room as we ventured to the disney parks (which were very easy to get to via shuttle bus). The hotel staff were excellent, both at reception and in the restaurant and I will definitely recommend the hotel to family and friends. I would like to thank the staff for making our stay very enjoyable and Magic Breaks for easy of booking!