Stay connected with us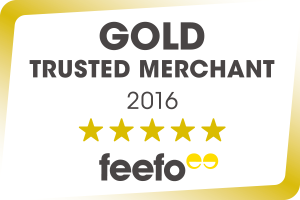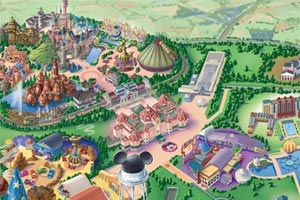 View our large Disneyland Paris Map
3 Star Kyriad Hotel > Location
Kyriad Hotel Location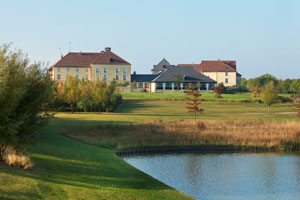 Call us for more information on 0330 880 5066
©Disney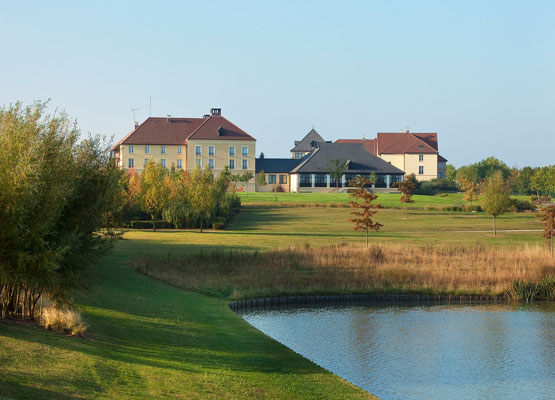 Billie reviewed the kyriad hotel ( February 2019 )
My wife and I decided to go to Disneyland Paris for our 10th wedding anniversary as a trip down memory lane, and it was superb. We had never booked any accommodation that was affiliated with Disney themselves before, but we are so glad we did. It was convenient travelling to and from the park, and was a very peaceful end to every day we spent in the parks.
Becca reviewed the kyriad hotel ( January 2019 )
Me and my husband and a couple of friends spent 4 days at Disneyland during New Year's Eve. We had a lovely time here. The bedrooms are very comfortable and always clean. Every morning we had a great breakfast there. We had dinner at the hotel two evenings, and I have to say that the food was actually very good and there was a variety that suited all of our tastes. There is a bar inside the hotel which was a bonus. The staff were always nice and always happy to help. We will sure come back.