Stay connected with us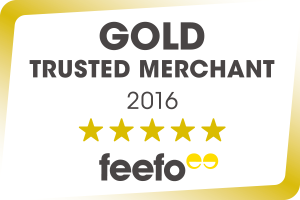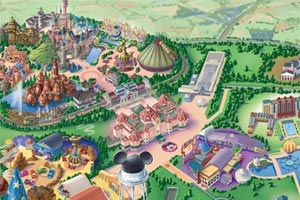 View our large Disneyland Paris Map
4 Star Radisson Blu Hotel > Kids Facilities
Radisson Blu Hotel Kids Facilities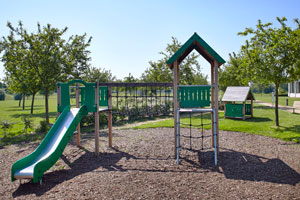 Call us for more information on 0330 880 5066
©Disney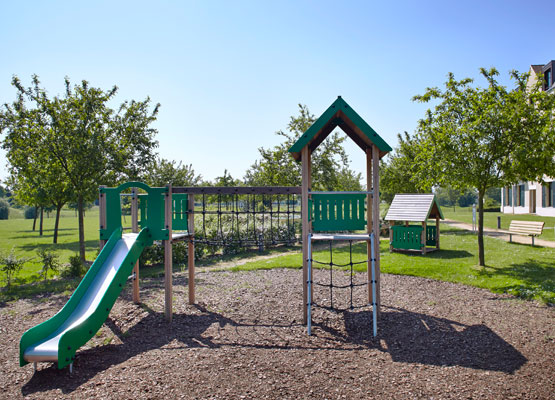 Janice Baker reviewed the radisson blu hotel ( November 2019 )
A great stay for a couples getaway but close to the Disney Parks to go and enjoy the romantic fireworks. Well-kept with a nice view of the park, spa facilities are always a plus. The breakfast is super, they had a lot choice with some hot options too.
Matt reviewed the radisson blu hotel ( October 2019 )
Location was excellent for tourist, it was my wifes first visit to Paris. The front desk personnel were exceptional. Helpful, friendly and very professional. The bed was very comfortable and the facilities both in the hotel and nearby were very handy.