Stay connected with us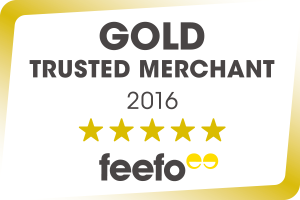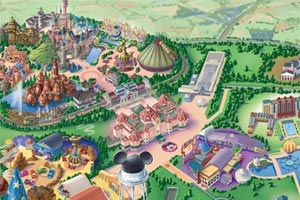 View our large Disneyland Paris Map
4 Star Radisson Blu Hotel > Kids Facilities
Radisson Blu Hotel Kids Facilities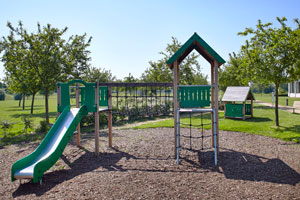 Call us for more information on 0330 880 5066
©Disney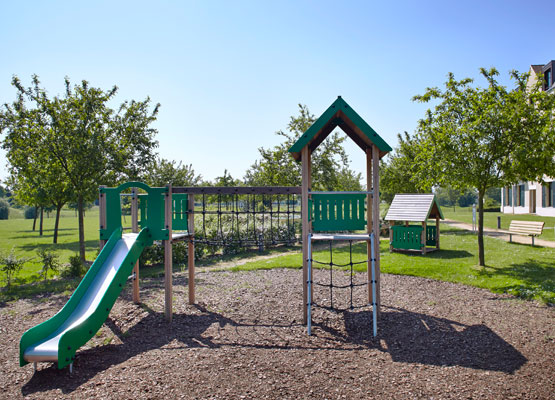 Angela From Gloucestershire reviewed the radisson blu hotel ( May 2018 )
Lovely clean hotel. Fabulous staff. Great for families. Our kids loved the pool, park and ping pong tables outside. Lovely green areas to sit and relax. Free shuttle to Disney. Easy to arrange transport to other places in Paris. Would definitely stay again.
Sara From Middlesex reviewed the radisson blu hotel ( March 2018 )
Would 100% recommend this hotel. Rooms are stunning and the indoor swimming pool is such a bonus! My boyfriend and his friends were able to play golf as the hotel is so close to a course whilst me and my friends took to the Disney parks - win win!