Stay connected with us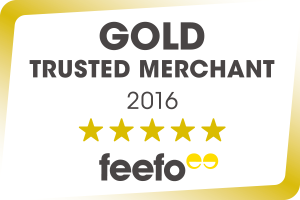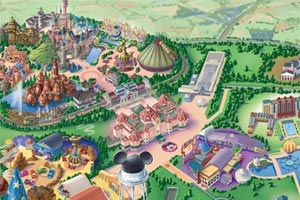 View our large Disneyland Paris Map
4 Star Radisson Blu Hotel > Kids Facilities
Radisson Blu Hotel Kids Facilities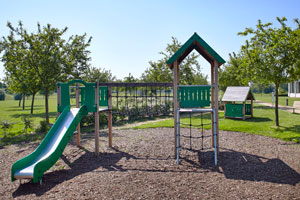 Call us for more information on 0330 880 5066
©Disney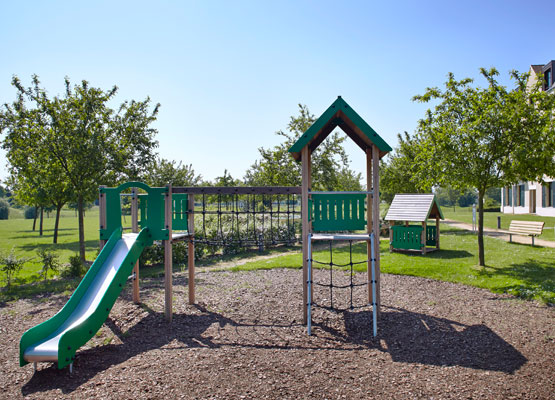 Saira reviewed the radisson blu hotel ( December 2018 )
This hotel provided an excellent service and memorable experience. The staff were extremely efficient and we will always stay at this hotel in the future. The reason for my stay was to visit Disneyland Paris. The hotel provided a free shuttle bus to and from the park which was extremely easy and convenient. There is also a spectacular golf course and spa which we unfortunately did not get to try. I hope to visit again soon, would recommend to all families and couples.
Hailey reviewed the radisson blu hotel ( November 2018 )
Stayed many times and the rooms are always clean and comfortable. The facilities are amazing including the fitness room, sauna, steam room and pool. Breakfast had lots of choice. We love the fact that this hotel is off site and the shuttle bus always seems to run to plan and is well organised. Would recommend everybody to stay here.