Stay connected with us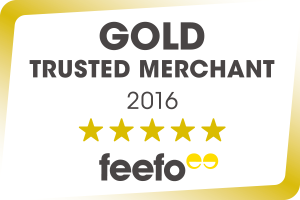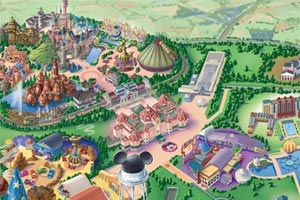 View our large Disneyland Paris Map
4 Star Vienna House Dream Castle Hotel > Location
Vienna House Dream Castle Hotel Location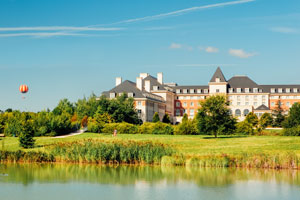 Call us for more information on 0330 880 5066
©Disney
Maisy reviewed the vienna house dream castle hotel ( March 2019 )
Our trip to Disneyland was a surprise for my little girl, and she absolutely loved it here. The hotel is great for both adults and children, especially with games arcade and play area. The staff are very friendly too, and were then helpful in answering all our questions.
Roxanne reviewed the vienna house dream castle hotel ( February 2019 )
I love the fact that the Disney hotels and the hotels surrounding the park are themed, and the Vienna House Dream Castle is no exception. Not only were the staff friendly and welcoming, and the buffet breakfast a perfect way to start the day. But the royal theme of the hotel was perfect! My 4 year old daughter felt like a true princess which was very heart-warming. A must for little princes and princesses!