Stay connected with us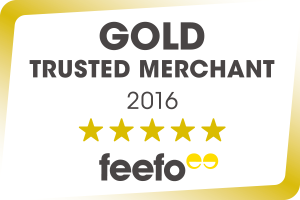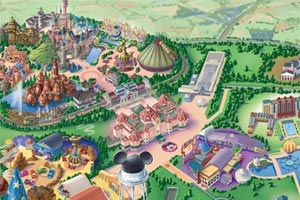 View our large Disneyland Paris Map
4 Star Vienna House Dream Castle Hotel > Location
Vienna House Dream Castle Hotel Location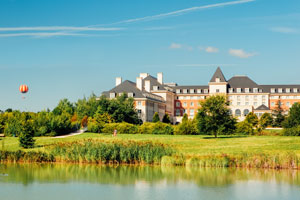 Call us for more information on 0330 880 5066
©Disney
Ellen From Kent reviewed the vienna house dream castle hotel ( September 2019 )
The hotel is immaculate, the settings and grounds are beautiful, the view from our window was breathtaking, overlooking the gardens and rolling hills. The hotel was organised and staff very helpful and professional. The shuttle buses were very frequent too, I don't think we ever waited longer that around 5-10 minutes max, so a great location as well.
Lucinda reviewed the vienna house dream castle hotel ( August 2019 )
The hotel was very spacious, rooms modern and well maintained. My family and I had a very comfortable stay here and the staff were extremely helpful. 5 out of 5 stars from me!