Stay connected with us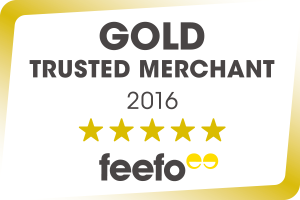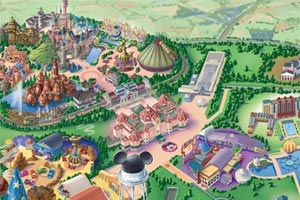 View our large Disneyland Paris Map
2 Star Disney's Hotel Santa Fe > Kids Facilities
Disney's Hotel Santa Fe Kids Facilities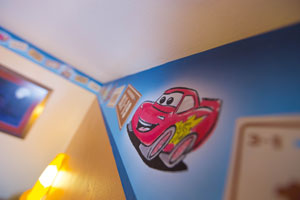 Call us for more information on 0330 880 5066
©Disney
Isaac reviewed the disneys hotel santa fe ( December 2018 )
Stayed here for 4 nights, we are a family of four - 2 adults 2 kids. My children loved the hotel. Rooms was clean, spacious and comfy. It was very cold outside but the heating in the room worked very well. We really enjoyed the breakfast and there was a mixture of hot and cold food. The bar was nice after long days in the park - nice atmosphere. We used the shuttle bus to the parks everyday and never had any issue. Would 100% stay here again.
Joey reviewed the disneys hotel santa fe ( November 2018 )
Excellent hotel. Loved our stay and there was a large range of food for all ages. The rooms were clean and warm and all of the staff were friendly. You can get the free bus right at the front of the hotel and there is a small shop to stock up on our daily treats while at Disney.