Stay connected with us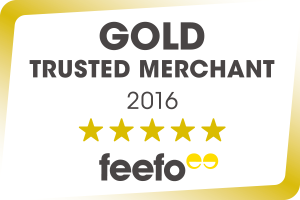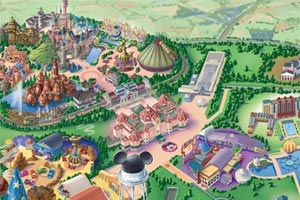 View our large Disneyland Paris Map
4 Star Disney's Newport Bay Club > Kids Facilities
Disney's Newport Bay Club Kids Facilities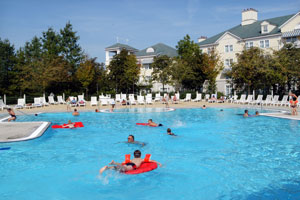 Call us for more information on 0330 880 5066
©Disney
Jo From Berkshire reviewed the disneys newport bay club ( May 2018 )
My family and I had a great four night stay at Disneyland Paris. We stayed at the Newport Bay Hotel and it was fantastic and are so glad that we chose this! The staff were brilliant and no request was too much for them. The service received was second to none. The hotel was airy, bright, clean and tidy and was a lovely walk along the lake to get to the Disney parks. It was a magical holiday and we cannot wait to go back and are even considering booking a Walt Disney world in florida holiday with Magicbreaks!
Amy From Derbyshire reviewed the disneys newport bay club ( April 2018 )
We stayed at Newport for 3 nights and had such a great time! We got a standard lake-side room which had some lovely views. I was thrilled with the décor of the rooms and the nautical theme throughout - very fitting! Only a short walk from the parks with a really nice walk through the Disney village where there are lots of restaurants and shops to buy merchandise for. Thanks magicbreaks for all of your help!