Stay connected with us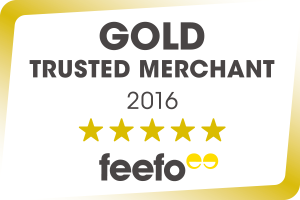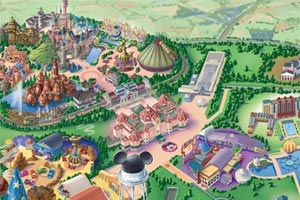 View our large Disneyland Paris Map
4 Star Disney's Newport Bay Club > Kids Facilities
Disney's Newport Bay Club Kids Facilities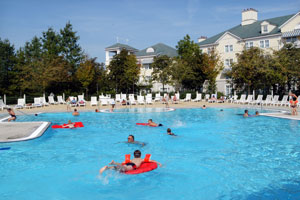 Call us for more information on 0330 880 5066
©Disney
Karlie reviewed the disneys newport bay club ( December 2018 )
Weve stayed in nearly all the Disney hotels and this was by far our favourite. It's so clean, has a fantastic pool, is huge and therefore has plenty of space, and a really nice bar and gift shop etc to warm up after a cold day. The staff were very friendly people as you might expect at Disney, could speak many different languages and were all round helpful.
Brendan reviewed the disneys newport bay club ( November 2018 )
We came in October 2018 for 4 nights and it was a lovely hotel. Our room was very nice with 2 double beds and a clean, reasonably sized bathroom. The beds were changed daily as well as the rooms cleaned and the breakfast was varied and tasty. Location was perfect and only a really short walk to the parks!