Aquatica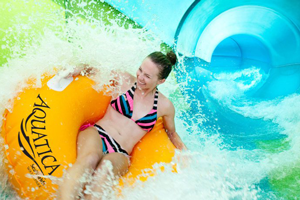 Experience Florida's first dueling racer on Riptide Race, where you'll race through tunnels at high speed and see your opponents side by side. Brave a watery free-fall on Ihu's Breakaway Falls; speed down tunnels and massive funnels on Omaka Rocka; and take part in a high-speed competitive mat ride down a steep hill head first on Taumata Racer.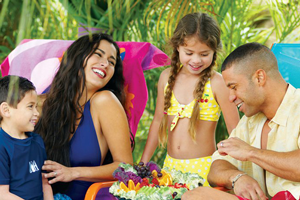 On Walhalla Wave you'll zoom through a 6-story maze of twists and turns on a thrilling family ride; make a big splash on the family raft slide Ray Rush; hop on a lazy river ride down Loggerhead Lane; splash around in the waves over at Cutback Cove & Big Surf Shores; or race along an action river ride through the white waters on Roa's Rapids.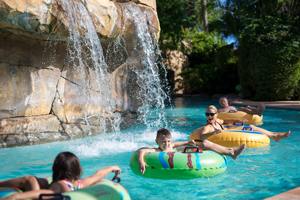 For kids, Kata's Kookaburra Cove is the coolest place to be. For the adults, head to one of the sunny Aquatica® beaches and relax in one of the many complimentary lounge chairs.
For more information call us on 0330 880 5014.
©DoSomethingDifferent.