General Information
Click here to enquire now about UK Breaks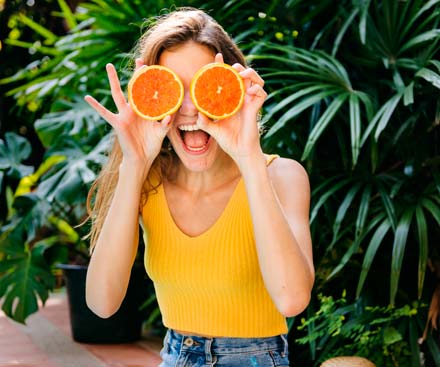 We are an experienced team of specialists, offering a 5* service to all of our customers. Find out more reasons why you should book your next UK Break with us!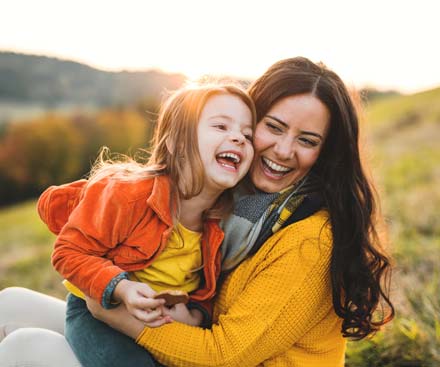 Read about our work with charity's Just a Drop, ABTA Lifeline and Make-A-Wish and the fantastic work that they're doing.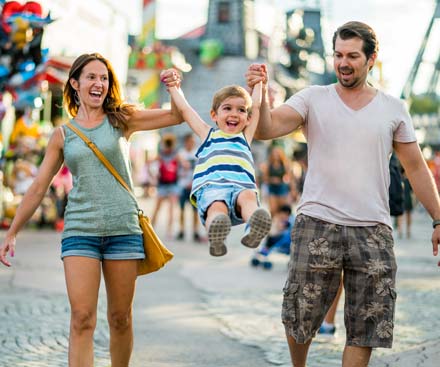 We've put together a range of UK Breaks videos; we hope that they will inspire you for your next exciting UK Break with friends and family.

For a personalised quote call us on 0330 880 5114