Siam Park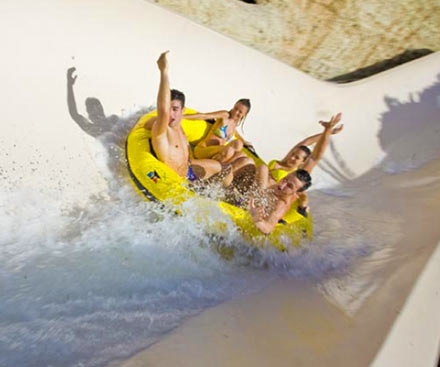 Experience all that Siam Park has to offer from thrilling rides to relaxing beaches to exciting slides for kids. Siam Park offers something for the whole family to enjoy!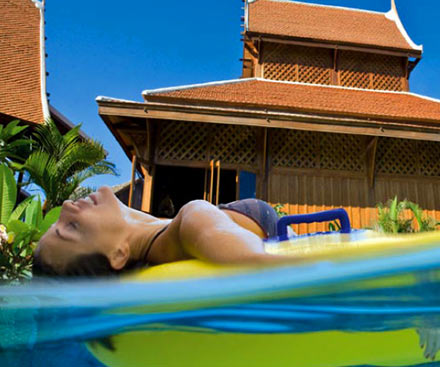 Open throughout the Summer and selected days the rest of the year, Siam Park give guests maximum amount of time to enjoy and explore the park!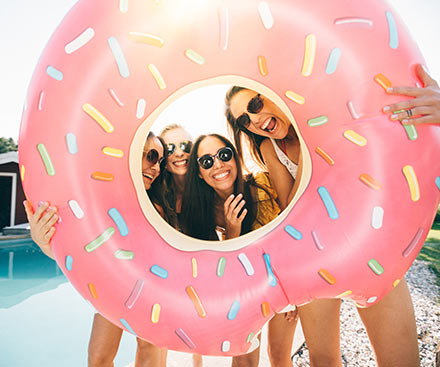 Already arranged your accommodation? Just visiting for the day? Pre-book your Siam Park Tickets with MagicBreaks!

For more information or to book call us on 0330 880 5014.
© Do Something Different