Welcome to the MagicBreaks Blog
Hello! Welcome to the brand-spanking new MagicBreaks Blog. If you're looking for top tips and all of the latest news from Disneyland® Paris, Walt Disney World Resort in Florida and Disney Cruise Line, then you're in the right place!
If you haven't already heard about us, then it's time to get genned up…
We are the UK's largest Disneyland® Paris repackager, with an experienced team of Disney specialists, offering magical holidays to not just Disneyland® Paris but Walt Disney World Resort in Florida and on Disney Cruise Line too.
Our Specialist Sales Team are on hand seven days a week in our UK call center to help with expert knowledge, personal experience, and advice to ensure you end up with the perfect holiday to the Magical Kingdom that is tailored to suit your needs and get the best out of your budget.
We continue to strive for that 'perfect holiday' for all our clients, whilst ensuring we adhere to the budgets and standards laid down by you. Additionally, we do our very best to secure early booking discounts and special offers that ensure all our clients get the best deal out there.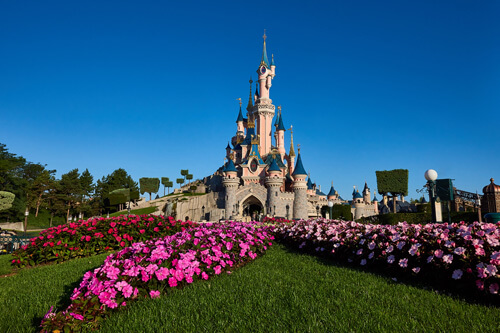 So, if you'd like to keep up to date with the latest offers, news, inspiration, or if you're simply a Disney super-fan, then click 'Subscribe' to be the first in the know.
See you real soon!
©Disney