Les Villages Nature Paris > Facilities > Aqualagon
Aqualagon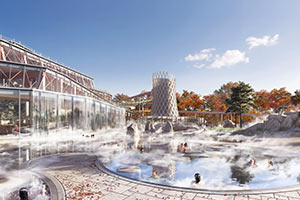 Take a dip in our outside pools, which are geothermally heated to 30°C all year round, and drink in the stunning view of the lake.

For the whole family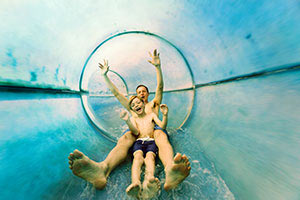 Try our seven slides with family or friends for big thrills or gentle fun.

From 6 years and up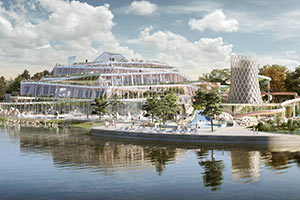 Will you make it to the end of this course that combines climbing and obstacles?

For the whole family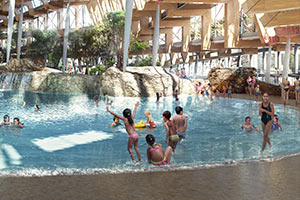 Try out your basketball skills in the water.

From 8 years and up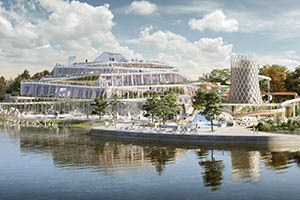 Don't miss out on everyone's favourite Aqualagoon activity: the Water Tree, a platform for all sorts of aquatic fun.

Ages 5 to 17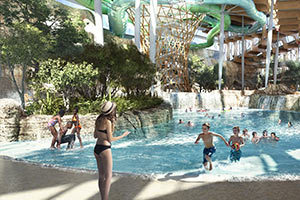 Are you up for a game? Play your best to win the match!

From 8 years and up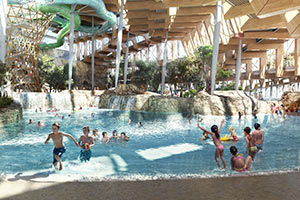 Be sure not to miss out on this exciting aquatic experience.

For the whole family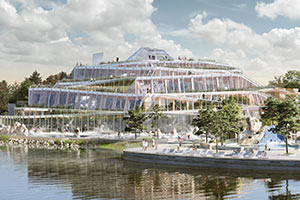 Alternating calm moments and thrills, the river has plenty of surprises in store: water jets, whirlpools, waterfalls, geysers, areas with bubbles and other water features.

From 4 years and up
For more information please call us on 0330 880 5066.
©Disney
©T.Huau/Interscène ; Jacques Ferrier Architectures (JFA) ; Jean de Gastines Architectes ; Lionel de Segonzac Atelier d'Architecture et d'Urbanisme ; Ana Moussinet Interior Design ; Sparcstudio ; L'Atelier Sophie Jacqmin ; Kreaction  ; Phytorestore ; Thierry Jacquet