Facilities at Les Villages Nature® Paris
Forests of Legends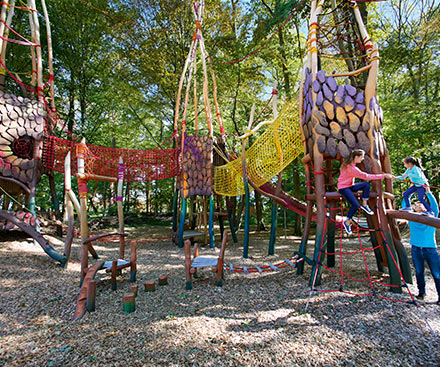 Once upon a time, a gateway was opened in the forest.
It connects the human world to the magical world of the forest and the creatures who dwell there.

Ages 3 to 11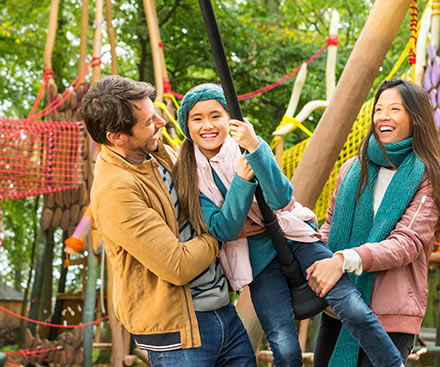 A fun, interactive show that immerses kids in the history of the Forest of Legends and introduces them to the characters who live there.

Ages 4 to 10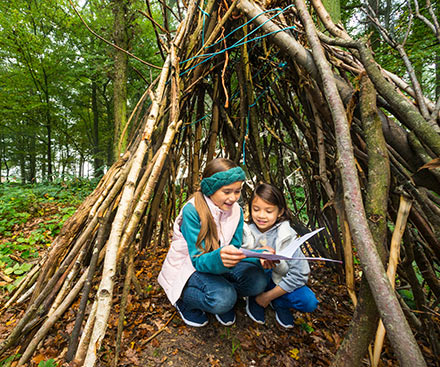 Will your kids be brave enough to venture into the Forest of Legends? Hanging nests, secret paths, hiding places...
Don't miss this amazing playground! This activity is without parents and under the professional guidance of our Kids Klub employees.

Ages 2 to 11


Call us for more information on 0330 880 5133.
©Disney
©AERIALLIVE; Cécil MATHIEU; Milan VERMEULEN; Damien GUILLAUME
© 2021 Disney. Images shown may not represent actual operational or public health guidelines in force at the time of your holiday.