Location
Click here to enquire now about Lapland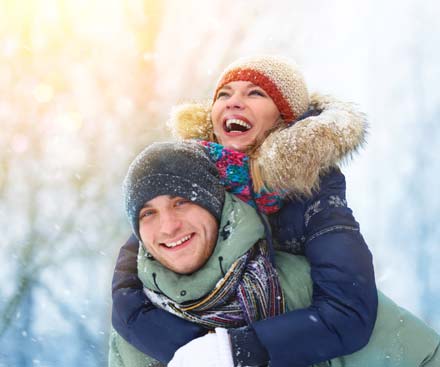 The Crazy Reindeer Hotel is conveniently located just 250m from the village centre in snowy Levi.
Levi is a popular Lapland resort, with a bustling village centre. You'll discover festively lit streets and a selection of bars, restaurants, cafes and souvenir shops to explore; all within walking distance of your hotel.
Set in a peaceful wooded location, you'll also find the ski lifts just 400m from Crazy Reindeer Hotel.

We have lots more destinations, durations and departure airports available. For a personalised quote please call us on 0330 880 5066.